Structuring Your Product Management CV; A Recruiter's Perspective
By Oscar Miller, an Associate Consultant within our Product team, based in Zeren's London Office.
---
This article takes an abstract view whilst providing an insight into the mind of the Hiring Manager in a Venture Capital-backed business, be that a member of the C-Suite (Founder or CPO) hiring a senior candidate, to a Vice President or Head of Product hiring someone more junior.
The overall investment from Venture Capital has increased 111% year-on-year, with a total of $621 billion being deployed throughout 2021. Zeren have had the privilege of partnering with a range of leading, VC-backed Start-Ups and Scale-Ups across Europe and the US; from B2B SaaS, to BioTech and Synthetic Data, we've seen first-hand the expansive variety of industries that VC investment reaches and helps to serve.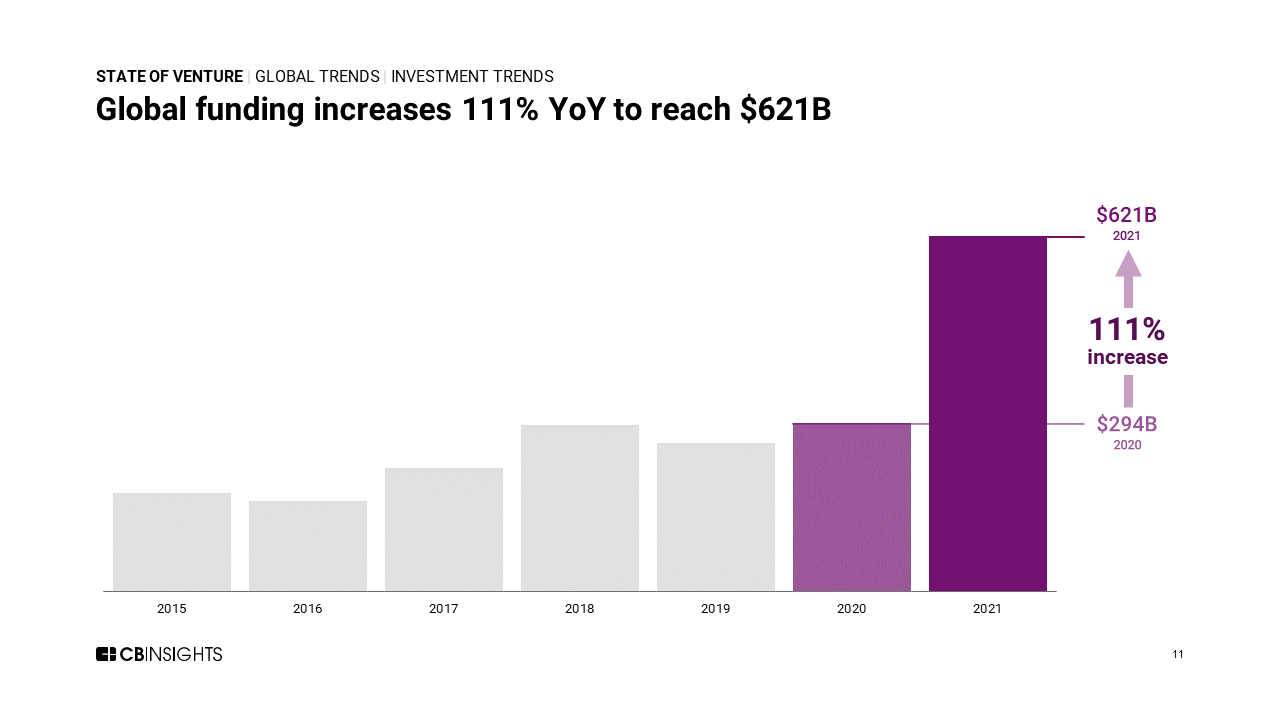 With 2022 showing no signs of slowing down, we're anticipating another record year for VC funding. As a result of such accumulated investment, there is an ever-increasing demand for talent, and equally, a rising bar in standards to hire great people that can ultimately help meet the ambitious growth goals set.
"Do you have any thoughts on my CV?", is a question that I'm frequently asked by candidates.
The Basics
Your CV should ideally be one page, and no longer than two. In chronological order this can be displayed via the following: giving an overview of your career history; your experience at each respective role; your education, and not to be missed, your personal interests. It's important that there's enough white space on the page to not make your CV seem cluttered and 'long-winded', given that Hiring Managers will likely spend less than one minute studying it.
Demonstrating That You're a Successful Product Manager
Associate Product Manager to Senior Product Manager – This can be broken down into three, key areas: Outcomes, Progression and Technical Ability.
Heads and VP's of Product love to see candidates who have owned the end-to-end product life-cycle; it's therefore vital to include key achievements that you have accomplished, detailing specific metrics and the products that you were responsible for. A simple formula to follow can take the form of the following:
Action + Task + Metric (for example, 'X' amount of growth or 'X%' increase in user engagement.)
This is a very effective way of asserting yourself as a successful Product Manager, and provides a point of discussion/reference point during an interview. In addition to examples, showing your progression, by highlighting the time it took to be promoted (possibly through accelerated progression) is a good indicator to a Hiring Manager that you're a strong PM.
Thirdly, showing the frameworks and methodologies that you've used is an easy way to align yourself with being up-to-date on modern practices.   
Leadership
Head of Product to Vice President-Level – Metrics and outcomes are just as important at this level as at Product Manager, but this is closely followed by the strategic nature of a leadership role: Who do you report into? How big is your team? what responsibilities do you have in the wider business? How 'hands-on' are you?
Include your team size, the breakdown of the team, and how the team has expanded since you've been there. Founders and Investors especially like to see the impact you have had on the wider business, be that an increase in sales, introduction of new products (0 to 1), increasing efficiency, etc. It's also worth mentioning the funding rounds you've been through, and the headcount of the company. For example, joined as employee no. 'X' at Series 'X', now the business has reached Series 'X' with 'X' employees across 'X' geographies.
Ultimately, a CV does not define you as candidate, and is only a brief overview of the value that you can bring to a business. That being said, a strong Resume sets you up for success throughout the hiring process, and gets your 'foot in the door' when applying for jobs directly, without a Recruiter to paint the wider picture.
I'm always happy to speak with candidates who have questions regarding their CV, so please do get in touch at: oscar.miller@zerenglobal.com
---
Zeren exists to empower the world's change makers. We do this by building high-performing teams in the world's most innovative businesses, to accelerate growth by connecting visionary leaders and ambitious talent.
We are a leading global Executive Search & Recruitment Firm with offices in New York, London and Frankfurt. We partner with both high growth, investor backed businesses and ambitious corporate brands around the world.
More News